IMS, staffed with qualified personnel with extensive experience in the banking sector, is the largest mortgage broker and partner of Greek Banks. At IMS we believe that the quality of the services provided is the key to our success. In a world where everything will become digital, we believe that the combination of personal contact along with new technologies is the golden ratio that adds value to our consulting services. We are here when you need us! With our extended and flexible hours, you have the possibility to schedule an appointment according to your availability.  
Our 25years of
professional experience
...and expertise in the mediation of mortgage issuance is a guarantee of efficiency for our clients. Maintaining cooperation contracts with the largest Greek banks, we have excellent knowledge of the banking system and always acting in the interest of the prospective borrower, we are able to offer an environment of security, functionality, constant information and very high success rates.
IMS is the major Credit Broker in the country,
having received an official license from the Bank of Greece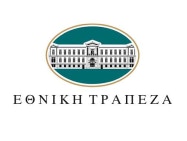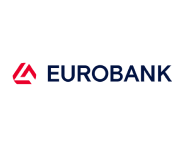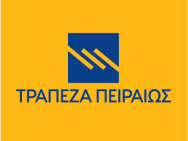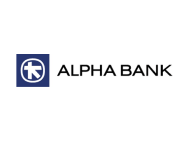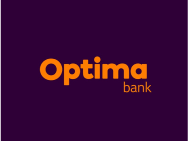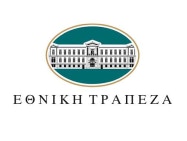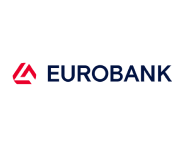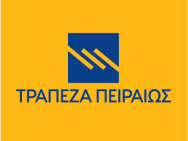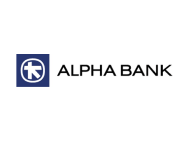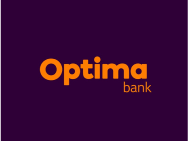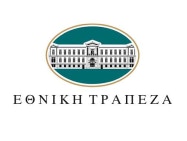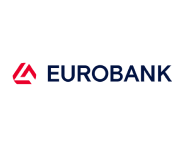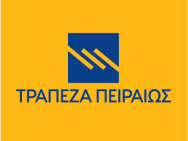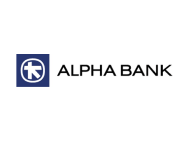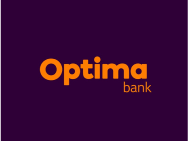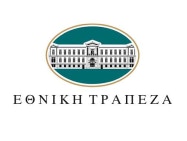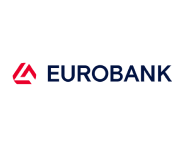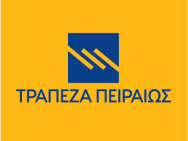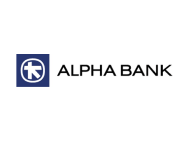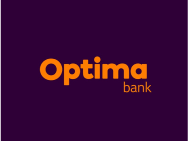 The executives of IMS
IMS-FC is made up of executives from the banking sector as well as experienced financial advisors.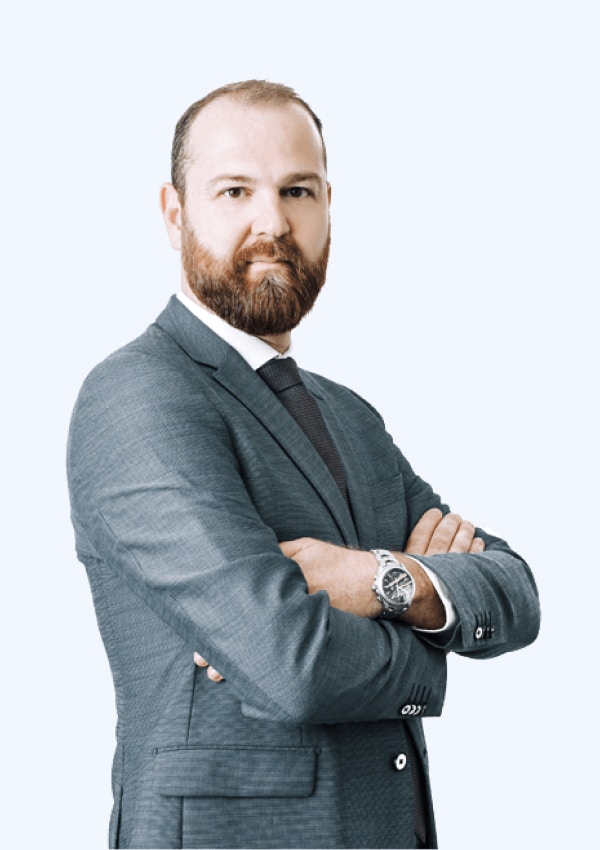 Kyriakos Kampouris
Partner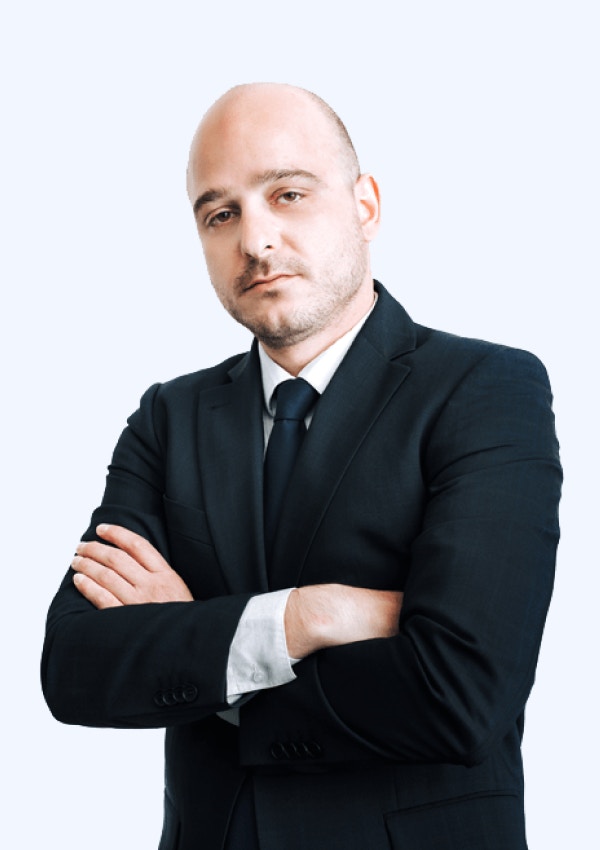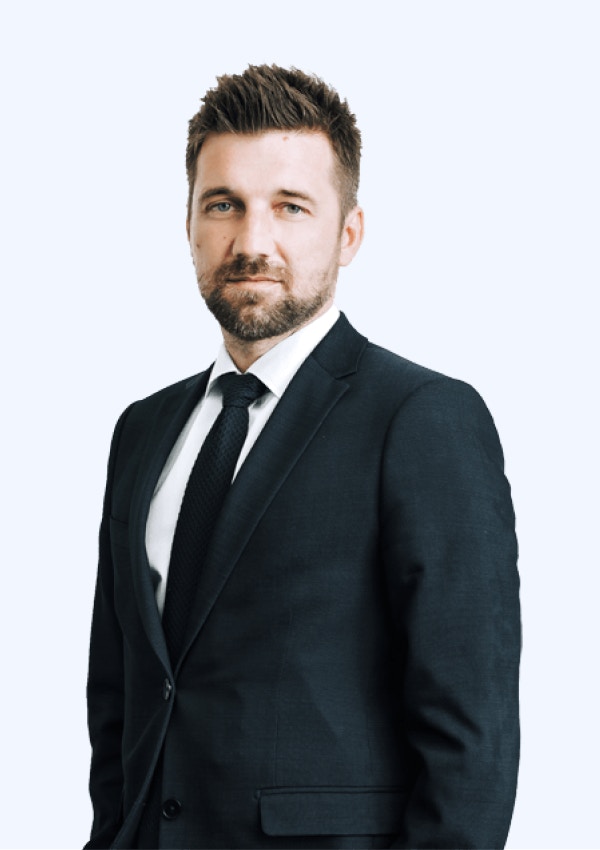 Konstantinos Doukas
Senior Manager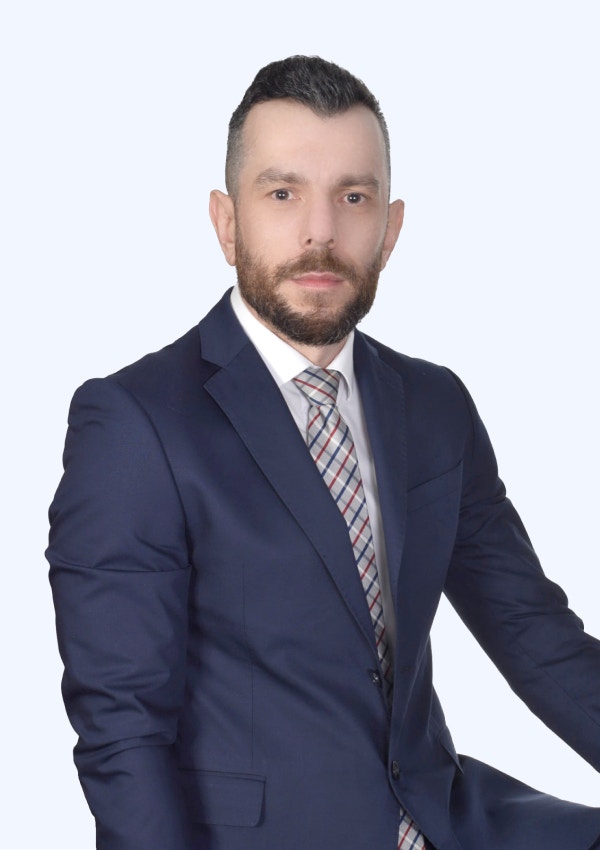 Mάκης Kαραβασίλης
Senior Manager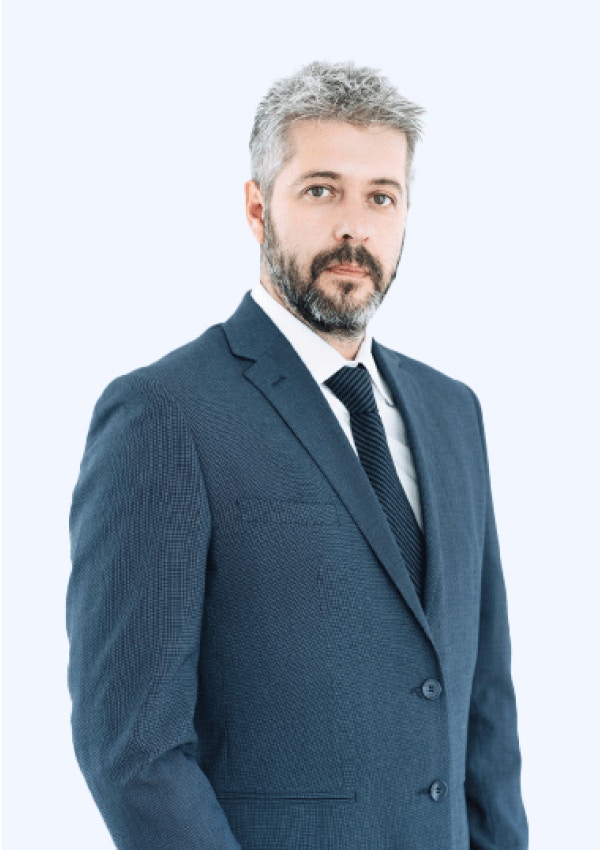 Nikos Mpalanis
Senior Manager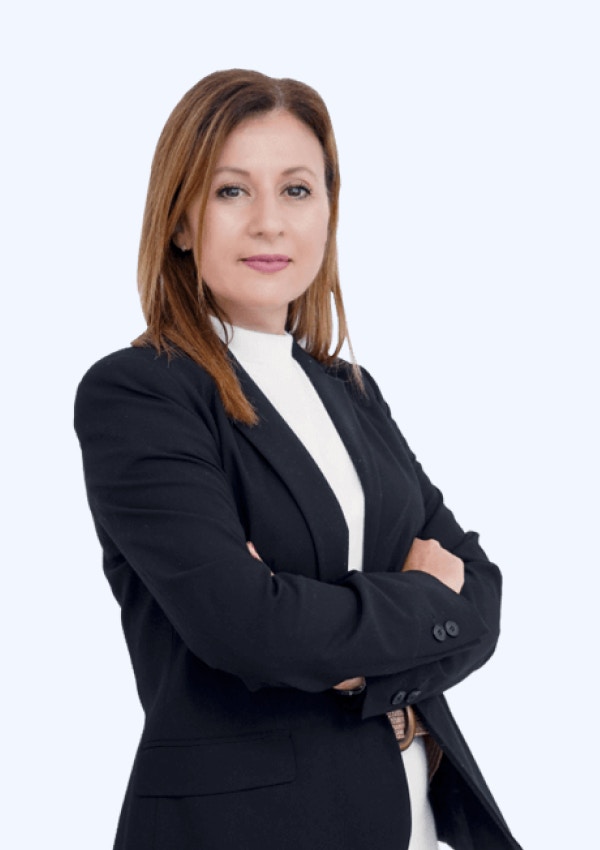 Vassiliki Havela
Legal Advisor
Our biggest certification is our customers!
Read our dozens of reviews on Google Businesses attesting to the reliability and effectiveness of IMS:
380
Over 380 partnerships in the field of Real Estate and construction
132
million Euros in disbursements in 2022
90%
Over 90% approval
25
years of experience
10,8%
We managed 10.8% of disbursed mortgages in Greece for 2022