Do you need immediate liquidity? 
Did immediate personal needs arise or even a collection of informed debts that you are called upon to cover? The secured consumer loan is a banking product designed to offer you immediate liquidity.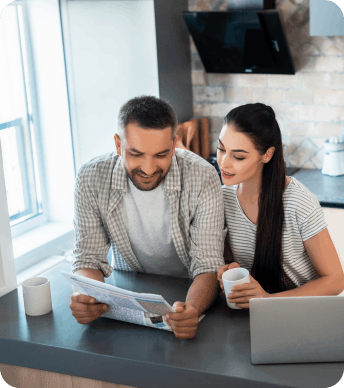 What amount can I withdraw immediately and what should I know? 
The amount that can be disbursed starts from 10,000 euros and can reach up to 100,000 euros. 
Repayment can be made up to a depth of 20 years. 
Partial or full repayment is possible without additional costs. 
The costs of the secured consumer loan are one-off and amount to around 1,000 euros (depending on the bank). 
The property's fire-earthquake insurance is mandatory until the loan is repaid (as is the case with all mortgages). 
IMS, with significant experience in the specific banking product, has the ability to secure additional interest rate discounts, depending on the client's profile.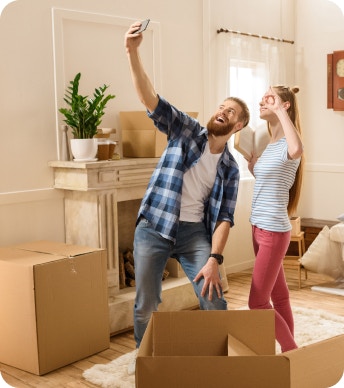 And now what do I do? – What is really the first step
But of course, you should contact IMS!
IMS, as a mortgage broker, helps you make the right decisions to repay your loan without any concerns. 
We dedicate the necessary time to:
To fully understand your needs.
To check your credit rating and present all your possible options.
To train you and advise you safely, so that together we can formulate the best 
solution for your own special case.
To ensure the most suitable loan for you.
The most important thing is that we are by your side throughout the process and offer you a personalized service.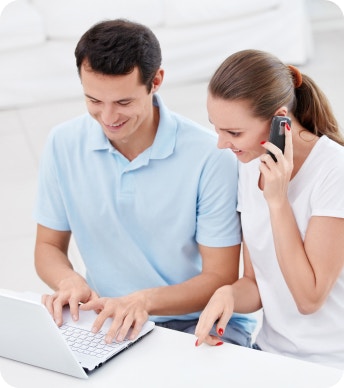 Αnd yet, without any financial burden at all!
The services of IMS are absolutely free for its clients as it is paid exclusively by the banking institutions it cooperates with, after the loan has been disbursed. We never charge the borrower any additional fees, even if he changes his mind or withdraws from our services. The same applies to foreign residents who wish to purchase a property through a mortgage loan in Greece.