Are you a foreign resident wishing to acquire a property with a mortgage in the beautiful country of Greece?
Look no further! IMS is the largest mortgage broker in Greece, specialized in providing customized housing loan solutions to residents abroad. Whether you dream of owning a holiday home on one of Greece's stunning islands or wish to invest in real estate, we are here to make your dreams come true. 
Who does it concern? 
Foreign residents
Greeks living abroad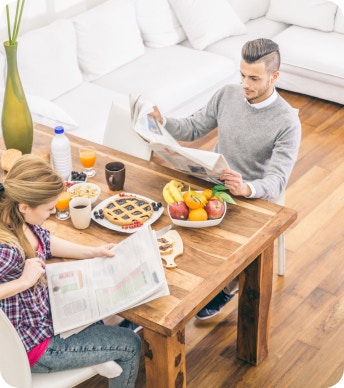 Can I start the mortgage loan approval process without visiting Greece?
You can secure financial pre-approval from a Greek bank without visiting Greece. In this way, you will immediately get an idea of your possibilities, which will help you look for the property that suits you. This is a process that is completed quickly and without any cost or commitment.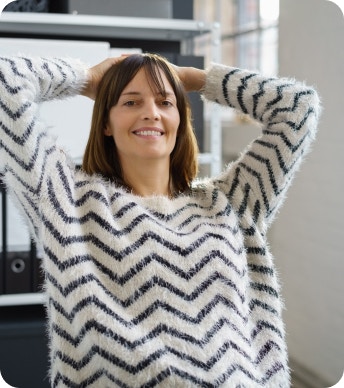 Housing loan terms for foreign residents
It only applies for residential purposes 
The property must be located in Greece 
You can get a mortgage loan in euros, Swiss francs and US dollars. 
You can choose a fixed or variable interest rate. 
The financing rate is up to 80% for Greeks abroad and up to 65% for foreigners 
Financing duration up to 30 years.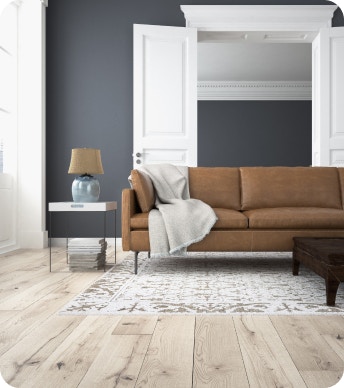 And yet, without any financial burden at all!
The services of IMS are absolutely free for its clients as it is paid exclusively by the banking institutions it cooperates with, after the loan has been disbursed. We never charge the borrower any additional fees, even if he changes his mind or withdraws from our services. The same applies to foreign residents who wish to purchase a property through a mortgage loan in Greece.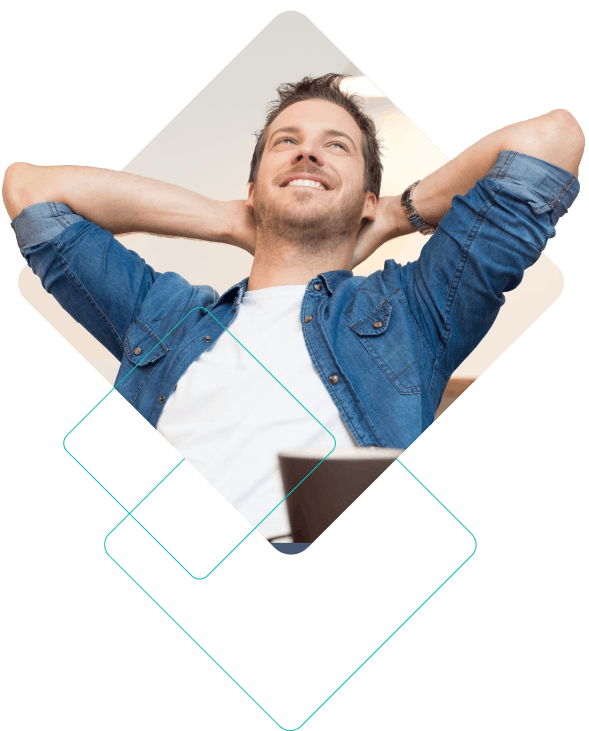 Our 25 years of
professional experience
and expertise in the mediation of mortgage issuance is a guarantee of efficiency for our clients. Maintaining cooperation contracts with the largest Greek banks, we have excellent knowledge of the banking system and always acting in the interest of the prospective borrower, we are able to offer an environment of security, functionality, constant information and very high success rates.
IMS is the major Credit Broker in the country, having received an official license from the Bank of Greece